Welcome to San Francisco
Coliving in San Francisco
Seven miles long by seven miles wide is one of the west coast's most economically thriving cities. Known for being HQ to some of the most valuable companies in the world, the Bay Area is also one of the most expensive places to live. A one-bedroom apartment goes for a hefty $3,468 a month on average (Source: RentJungle). You can rent a private bedroom in a coliving space for much cheaper. If you're looking for coliving in San Francisco, you've come to the right place.
Price of Coliving in San Francisco
As with most things, the price of coliving depends on a couple factors. The biggest variable being the type of room. There are two types: the first is a private bedroom. The second is a shared room that either features 'pods' or bunk beds.

Average cost of Coliving per month in a private bedroom: $1,972

Average cost of Coliving per month in a shared bedroom: $990

In short: a private room is about a grand more a month than a shared room.
Average Lease Length of Coliving in San Francisco
Coliving is built for, maybe more than any other place in the country, San Francisco. Because of all the technology companies, freelancing and consulting gigs plant people there for weeks or months at a time. Rather than stay at a hotel or lease an apartment, coliving offers the flexibility to rent a place for as little as a month at a time.

From our data, shared coliving spaces offer lease lengths starting at one week to one month while renting a private bedroom varies much more greatly. Some companies offer a stay as little as a day (Outsite) while others are offering 9-month leases (Starcity).

Average lease length of Coliving for a private bedroom: 3-4 months

Average lease length of Coliving for a shared bedroom: 1 week-1 month
Find Your ColivingCircle in San Francisco
Coliving is as much about community as it is renting. Many spaces are designed around a specific interest or passion.

The draw of Silicon Valley brings some of the most talented people in the world to San Francisco and the Bay Area. Coliving in San Francisco empowers you to collaborate with people who share similar interests or are dedicated to launching that next big idea in the startup space. Coliving is especially popular for programmers, designers, digital nomads, entrepreneurs and freelancers working with any number of startups in the area.

Many spaces provide co-working areas equipped with high-speed internet and pots of hot coffee to help you work on your idea while everybody else is sleeping. No time to sleep when you're building something great!
What Neighborhoods in San Francisco Is Coliving In?
Coliving is spreading throughout the Bay Area area making it available or close to most neighborhoods. There are coliving spaces in Downtown, Russian Hill, Nob Hill, Market, Noe Valley, Peninsula, South Bay, Richmond, NOPA, Oceanview, Mission District, SOMA, Million-Dolares and Haight-Ashbury.
Coliving Spaces in San Francisco
908
Outpost Club
Hack N Sleep
HackerHome
ZapiliMVP
Startup Basecamp
Tribe
Haas
20 Mission
Roam
Radio Eden
Vybe Living
PodShare
StartupHouse
---
What is Coliving?
Coliving (or co-living) is a form of housing where renters share living space and a set of interests or values. If it sounds new or familiar, it's because it's both. Coliving takes old ideas about co-housing and communal living and sets it to today's background for the modern renter.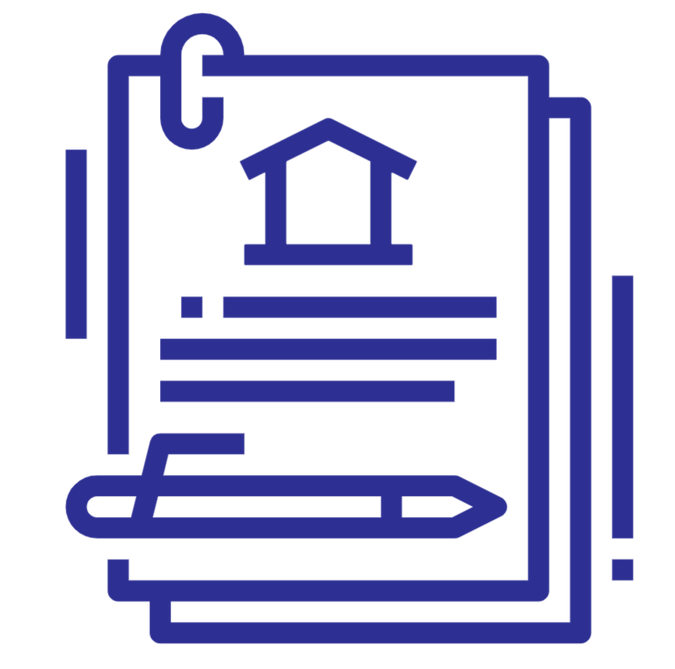 Flexible Lease Lengths
No more getting trapped into long leases, coliving offers short lease lengths perfect for people traveling for work or just wanting to enjoy a new city.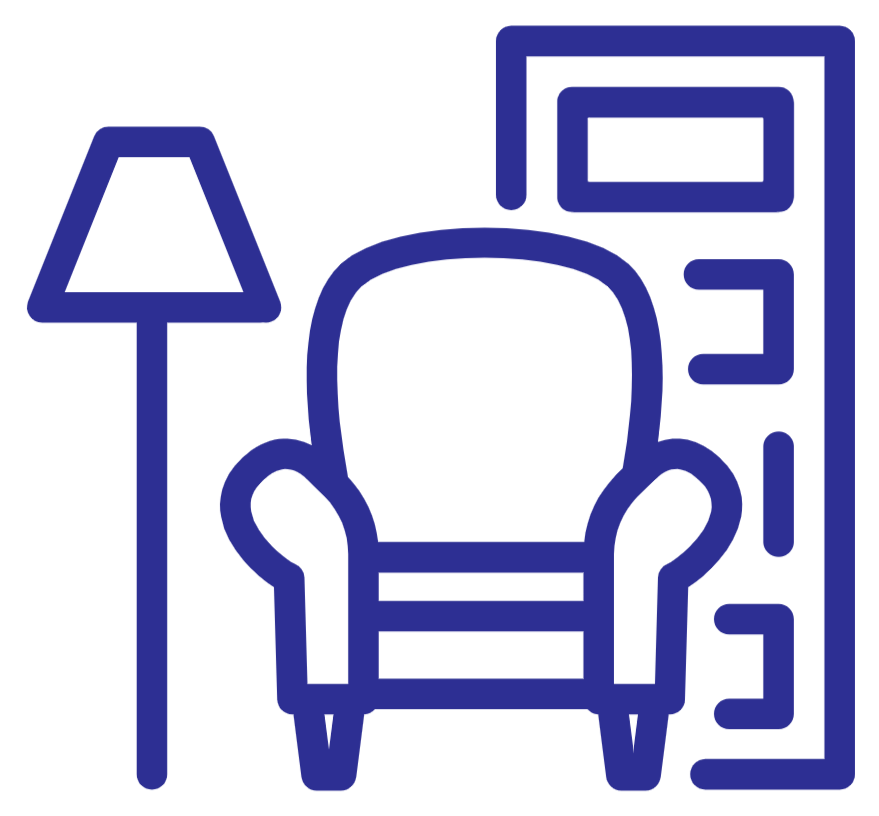 Fully Furnished
Units
Enjoy beautifully crafted spaces with furniture you won't have to worry about moving or paying for. Most units come equipped with a bed, dresser, bathroom essentials and more.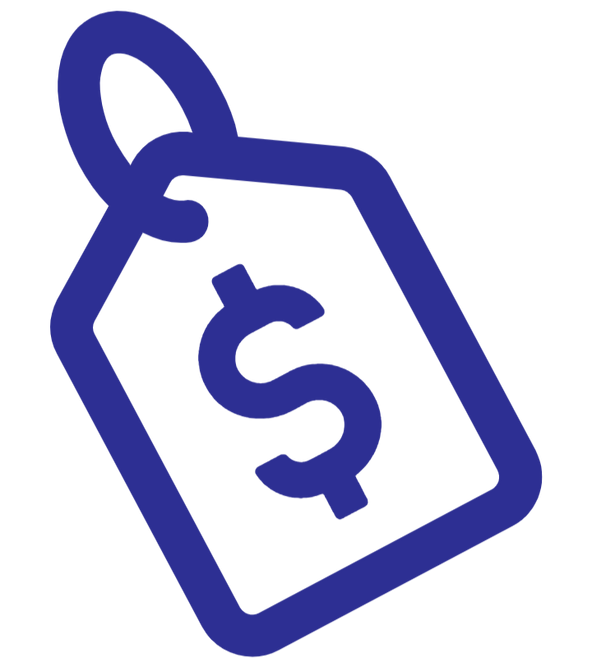 All-Inclusive
Pricing
Pay one inclusive rate for your stay. Setting up the utilities, water, G&S and then cancelling it is a hassle. Most coliving spaces bundle those costs into one flat monthly payment.
---
Top Coliving Spaces in San Francisco
One of Silicon Valley's shining mottos is to 'solve your own problem.' That's exactly the story of Outpost Club. Faced with obstacles like credit checks, agent commissions and rental scams, three Ukranian immigrants founded Outpost Club to make renting less of a hassle. They've succeeded.

Outpost Club has four beautiful properties in the Bay Area - Japantown, Lakeview, SOMA and Nob Hill - all come fully-furnished, month-to-month leasing, all-inclusive pricing and regular cleaning/maintenance. They also regularly hold events that bring the community together. Best part? Their rents are reasonable. A shared bedroom starts at under $1,000 while a private room hovers around $1,650. Hard to beat that, honestly.
Haas (a play on SaaS for all the startup peeps out there) has everything you'd want in a coliving space. Aside from the regular amenities you'd expect from coliving, it also has co-working spaces, gym (6 in the network), rock climbing wall, basketball court, game rooms, communal food and weekly home cleanings.

One cool wrinkle on being a Haas member: you have access to the other properties in their network. Currently, they have three properties in San Francisco - Design District, Dog Patch and right next to the CalTrain - as well as one in Vancouver. For a digital nomad who wants to explore, you can't go wrong with Haas.
A rich community of startup entrepreneurs and creators, you'll have no trouble meeting other innovators in this 41-room community. It features month-to-month leasing, fully-furnished rooms (and even your own personal mini-fridge for private rooms!), community events and bathroom essentials.

Located in the heart of the Mission District, you're less than a 10-minute walk to the BART making almost anywhere in SF accessible even without a car.
Although you'll find plenty of techies working on startups here, members at 908 have more broad interests as well. They attract 'adventurers, students, inventors, artists and professional community from all over the world'. Their spaces are elegant but modern. It's clear how important creativity is to the space; one wall in the common area features a comic-like story with 'Hackerman,' a superhero who programs.

You'll also be able to enjoy calming lounge areas, a sauna, cornhole and a piano.
Coliving is More Affordable than a 1-BR Apartment
You'd think with all the benefits of coliving it would be more expensive than traditional renting, but that's not the case. You can save as much as 47% a month in New York City and 43% in San Francisco.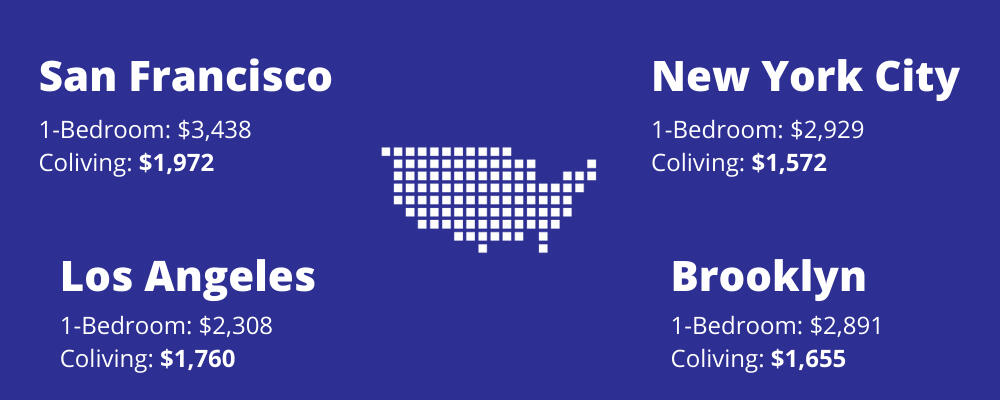 Based on data from RentJungle, RentCafe and our own internal records.
Join Our Waitlist
We'll send periodic updates about the state of coliving, new housing developments and discounts.
ColivingCircle
© Coliving Circle. All rights reserved.